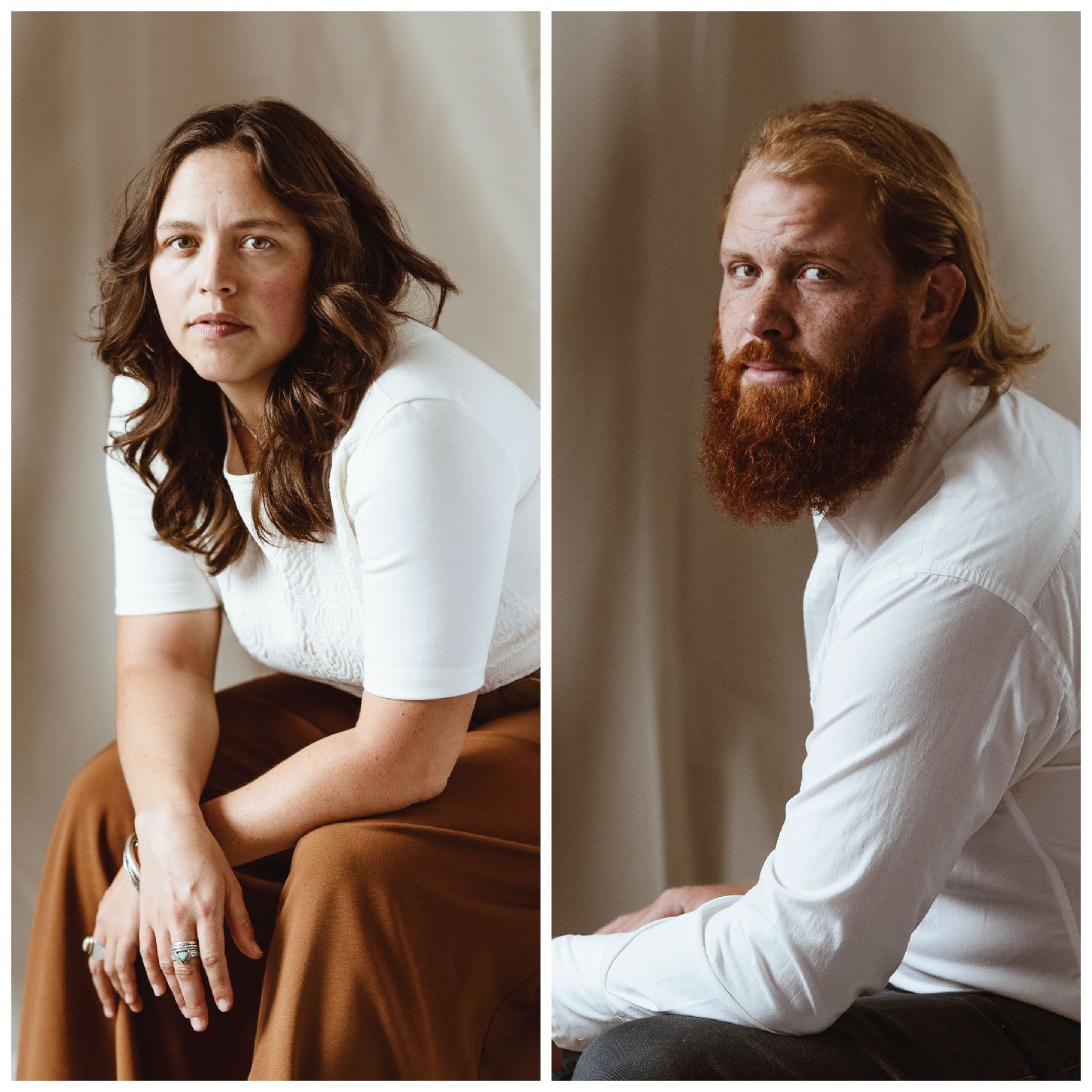 We have some exciting news to share! 
With everything that's going on right now, we never thought we would be announcing to you all that we will be releasing a new album in the fall😱 
Here in so called 'Canada', we started off the year with CGL using the RCMP to continue increasingly aggressive attacks on Wet'suwet'en sovereign land and people. A new outbreak of zoonotic disease caused by broken agricultural systems and environmental degradation spread across the world.  Human rights violations and anti-black & anti-indigenous racism are being exposed on a global scale. We are experiencing actions of solidarity that have comprised one of the largest civil rights movements in history. Wow. 
Black Lives Matter. 
We've been taking time over the past few years committing ourselves to education, listening and showing up. We have a lot of work left to do. We feel as though we are going through our own transformations as well as collective ones. In this time, new songs and ones that weren't quite finished yet, began to emerge. These songs are a statement of solidarity and a prayer for the world. 
We don't have the exact date set yet but we will be sharing a collection of brand new songs. We want you to come on this journey with us and will be more active here, on our website, instagram and through our mailing list over the next few months. 
We aim to share with you a true expression of our hearts in this creation and are so grateful to all the contributors so far and upcoming. There is so much we are thrilled to connect with you on. Stay tuned for more! 
Love, 
Piper & Carson 
PS - thank you so much to the collaborators helping us tell our story in this very email.... 
Photos by: Cassandra Rudolph 
Art by: Riley 
PPS - these lil' Armadillo's may be a bit of a foreshadowing and taste of what's to come ;-)