About Piper & Carson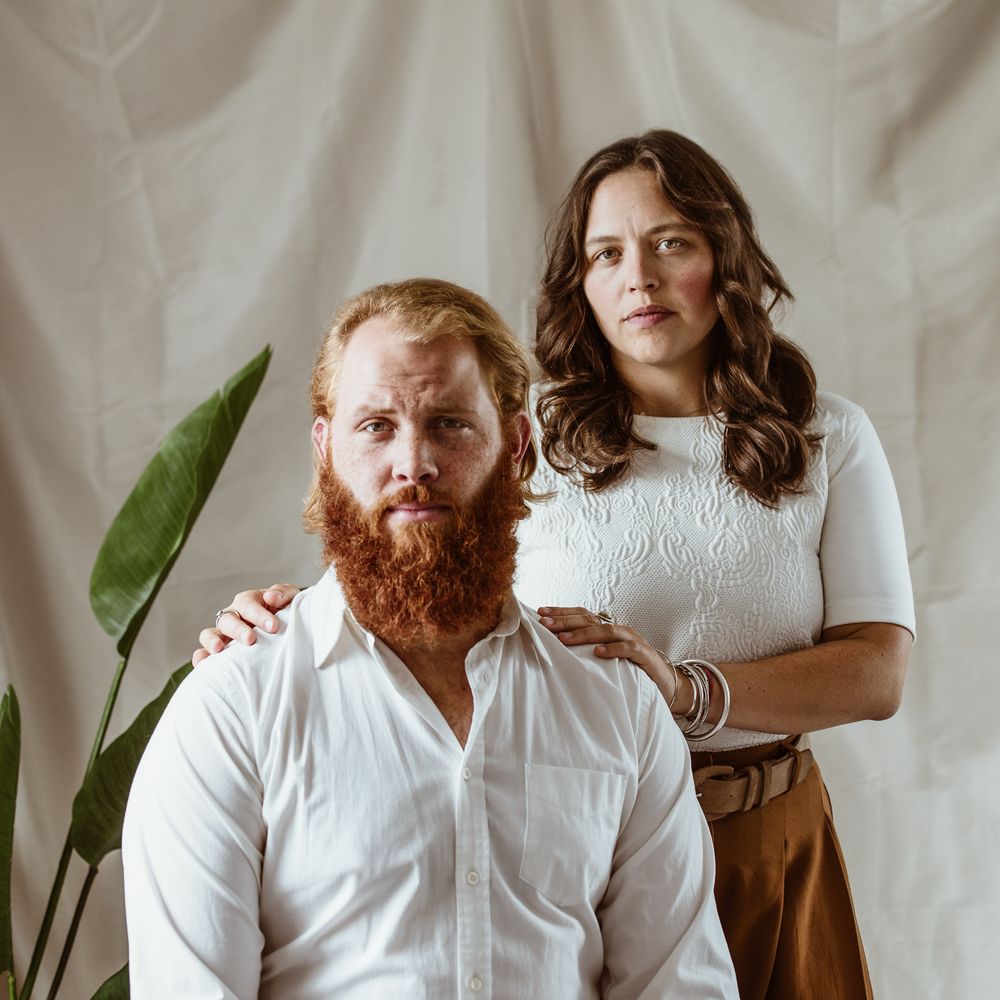 From festival stages to intimate house concerts, Piper & Carson remind us of why we go to see live music. Their songwriting is free and fiercely personal; as if it's been running in the woods, washing in cold water, and howling with wolves. The couples undeniable chemistry and onstage presence draws the audience into the conversation. Piper's immersive storytelling provides context and familiarity bringing their original music to life. After first meeting on Carson's father's organic vegetable farm, they've spent the last five years touring Turtle Island coast-to-coast, showcasing at international Folk Conferences, touring overseas to the Netherlands and the Edinburgh Fringe Festival.
October 23, 2020 marked the official release of "a wonderful new recording "Edgewalker's Remedy" - a concept album specifically designed to provoke reflection about our lives and what we all take for granted." - Jan Hall, Folk Roots Radio, which comes after their critically acclaimed 2017 release 'Piper & Carson'. Their work is deeply rooted in intention and both strive to use their platform to forward social change.
This duo will make you believe that folk music can change the world.