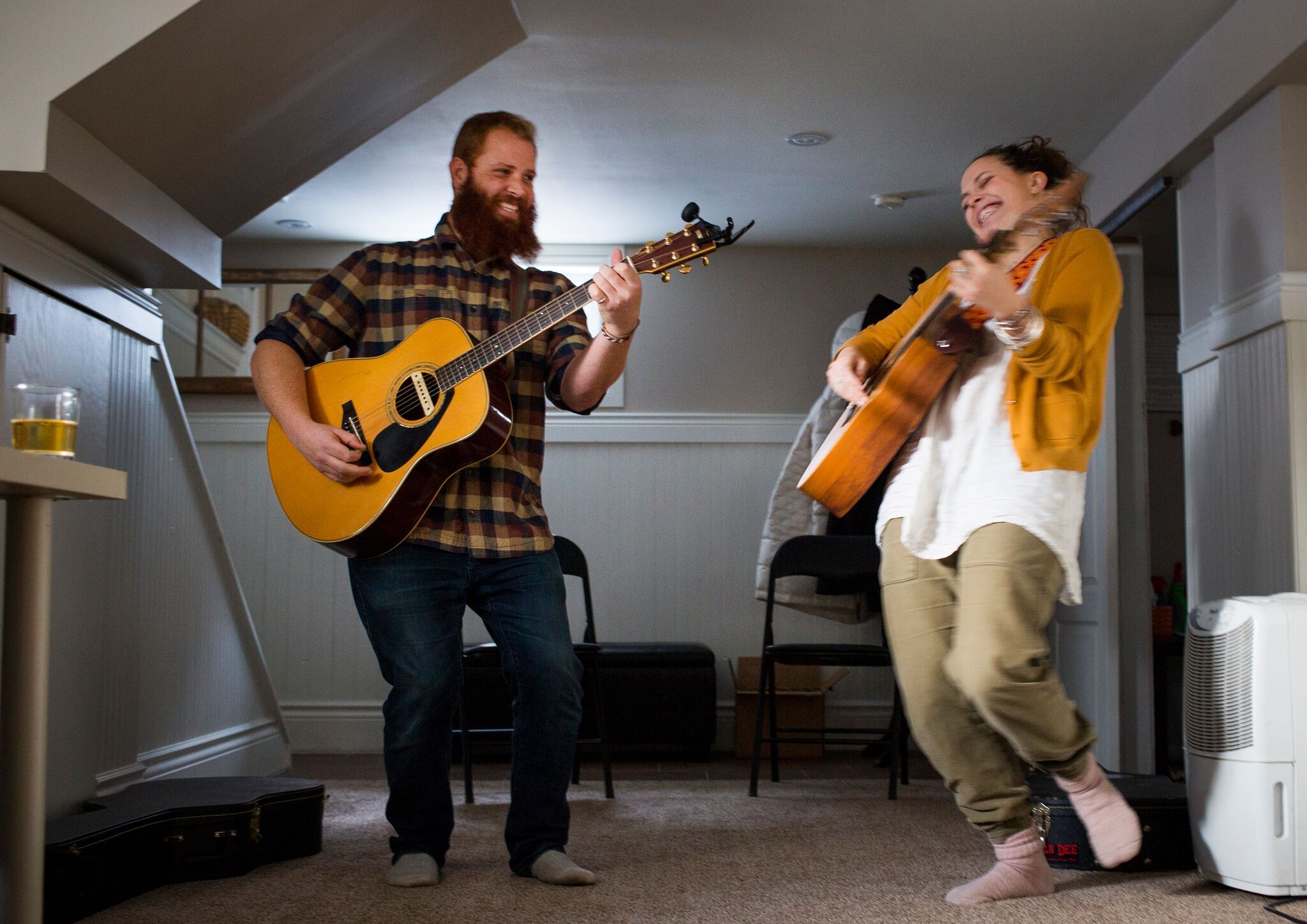 Join us Sunday Nov 29th, 5pm EST via zoom. Tickets available on our store page, you set the price available to you. We will serenade and tell stories. After the show we will be able to gather and connect. Once you purchase your tickets we will send you the zoom link to join. For any other questions don't hesitate to reach out. 
Choose your price; valued at $10, $5 minimum, if you're financially thriving consider giving more to help redistribute wealth and resources. We will send zoom link and instructions before the event. 
Get your tickets here!
We LOVE you.
Piper & Carson