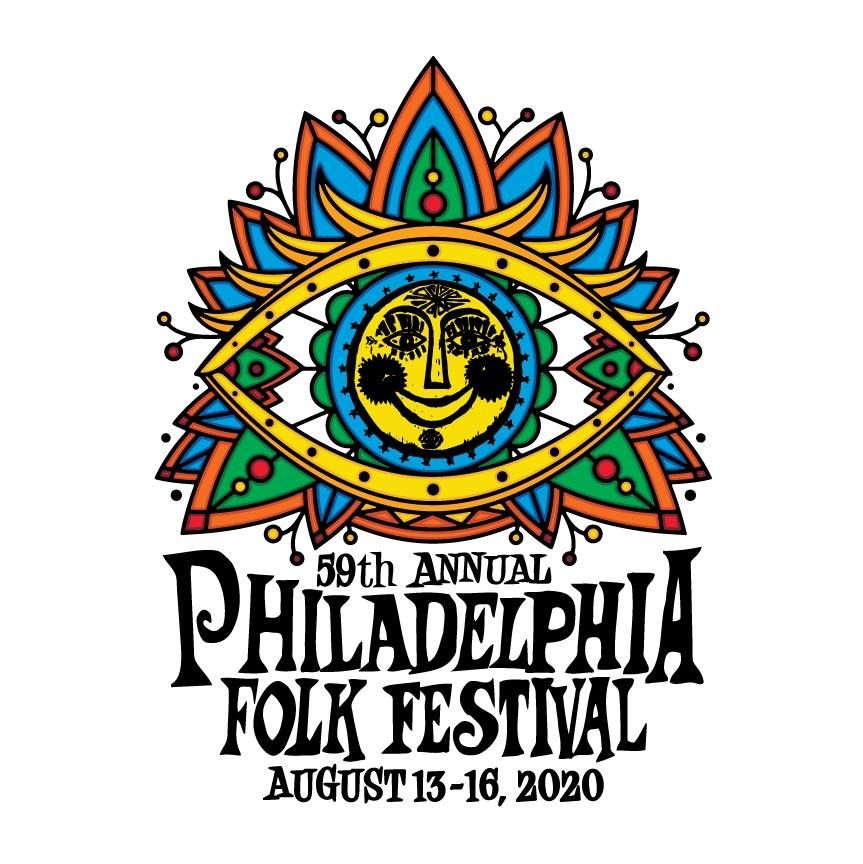 We've wanted to share this news with you for awhile and because of the pandemic things got a little wonky. But the folx in Philly are so creative that they've actually reinvented this years fest to be online. Our set will be Saturday August 15, 2020 on the Front Porch Stage. Be sure to join us for the weekend as this lineup is wicked and a huge honour to be part of.
You will be our first audience to hear songs off our new album coming this fall.
For more details on the fest and to get your tickets visit Philadelphia Folk Festival 
Check out the lineup below...