We couldn't have felt more honoured than to be a part of this years juried semi-formal showcase artists at NERFA. Because photos and video show so much more than words, we'd love to share these fun moments with you all. 
To start here's a video of us performing our brand new song which we've begun calling Rochelle...
Thank you to MusiCares for helping us musicians take good care of our bodies and providing access to free custom earplugs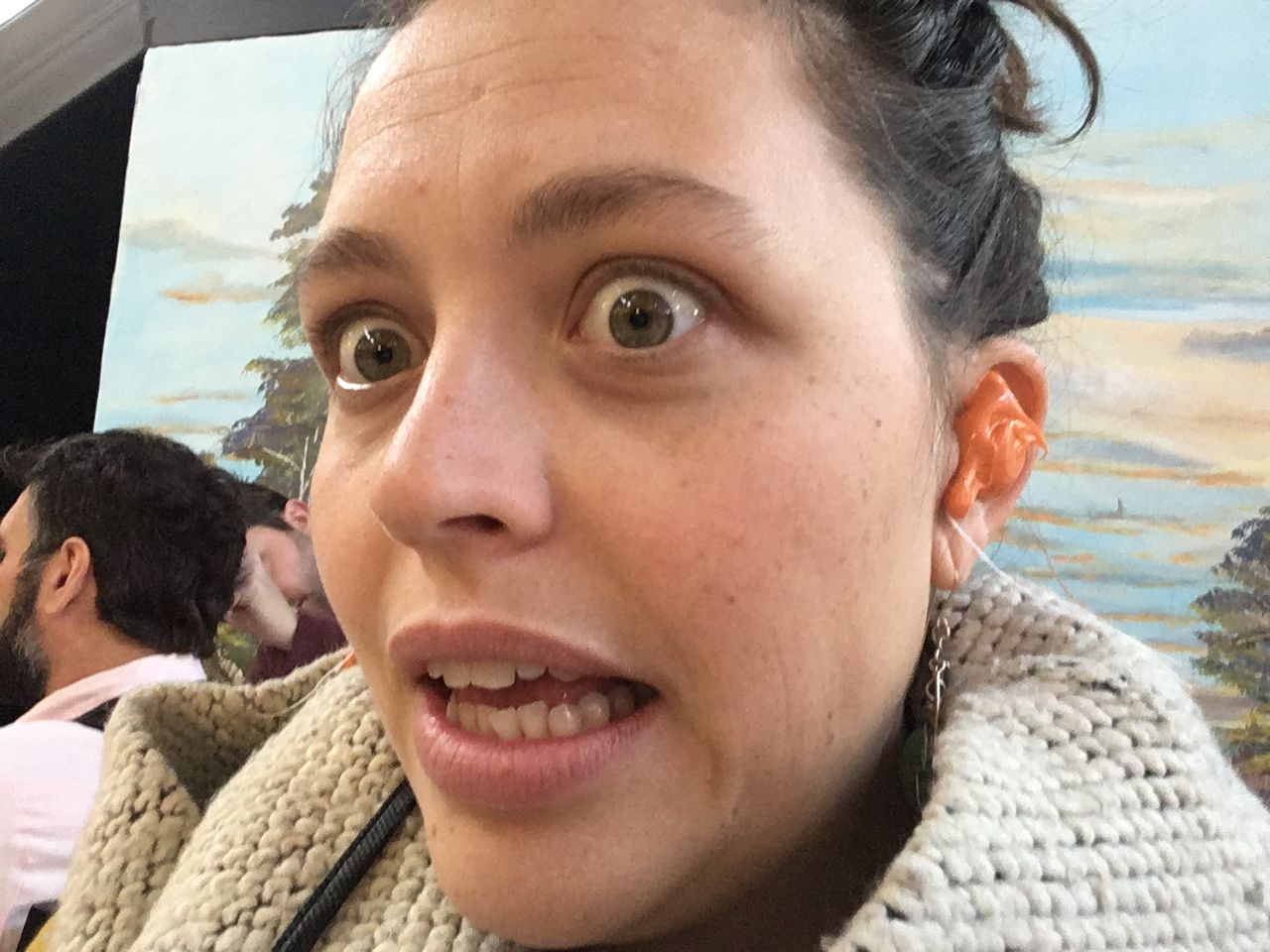 Piper's incredible voice workshop with Artemisz Polonyi and Nicco Padden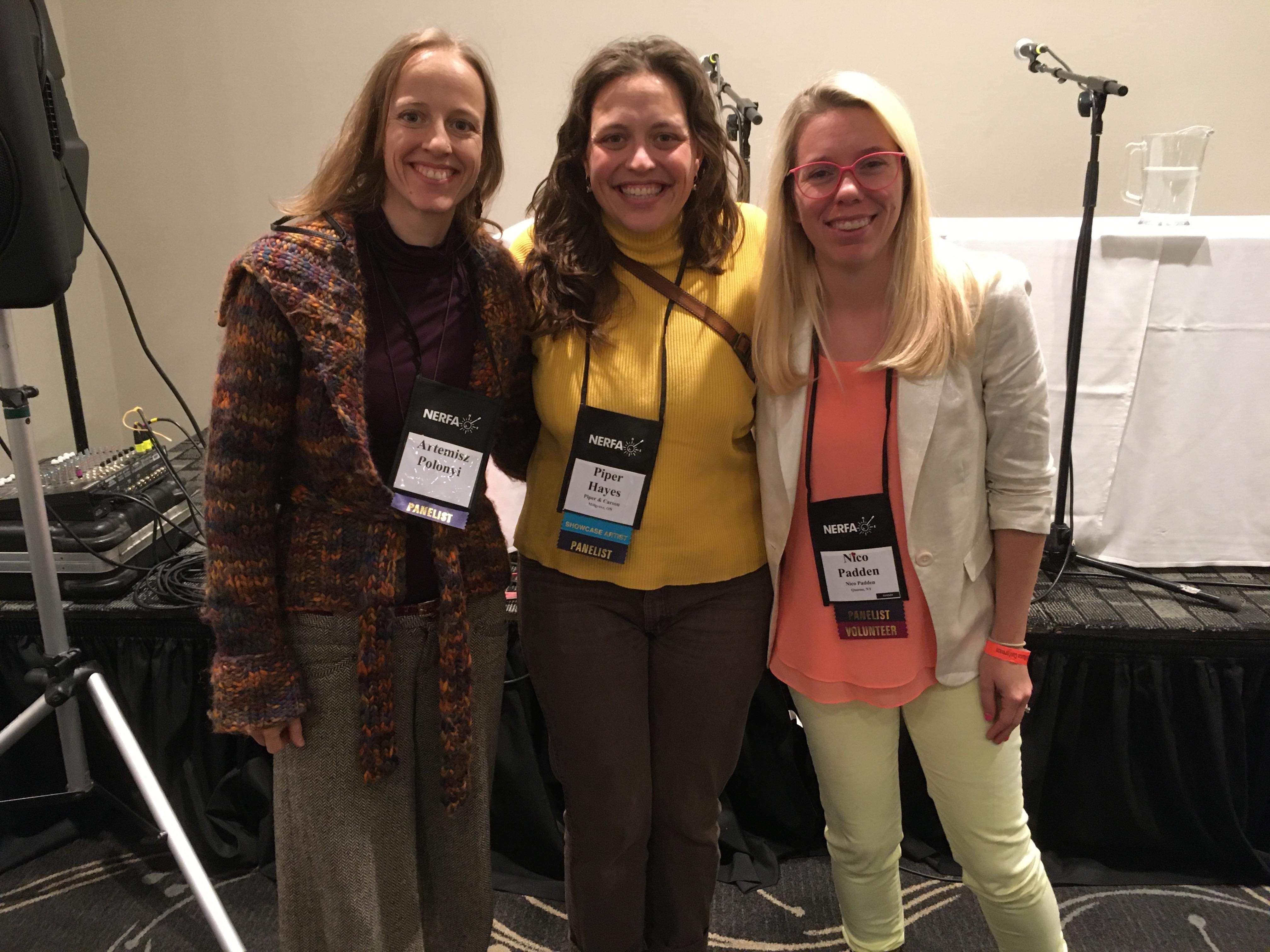 Carson and our dear friend Madeleine Roger. There's so much love to go around.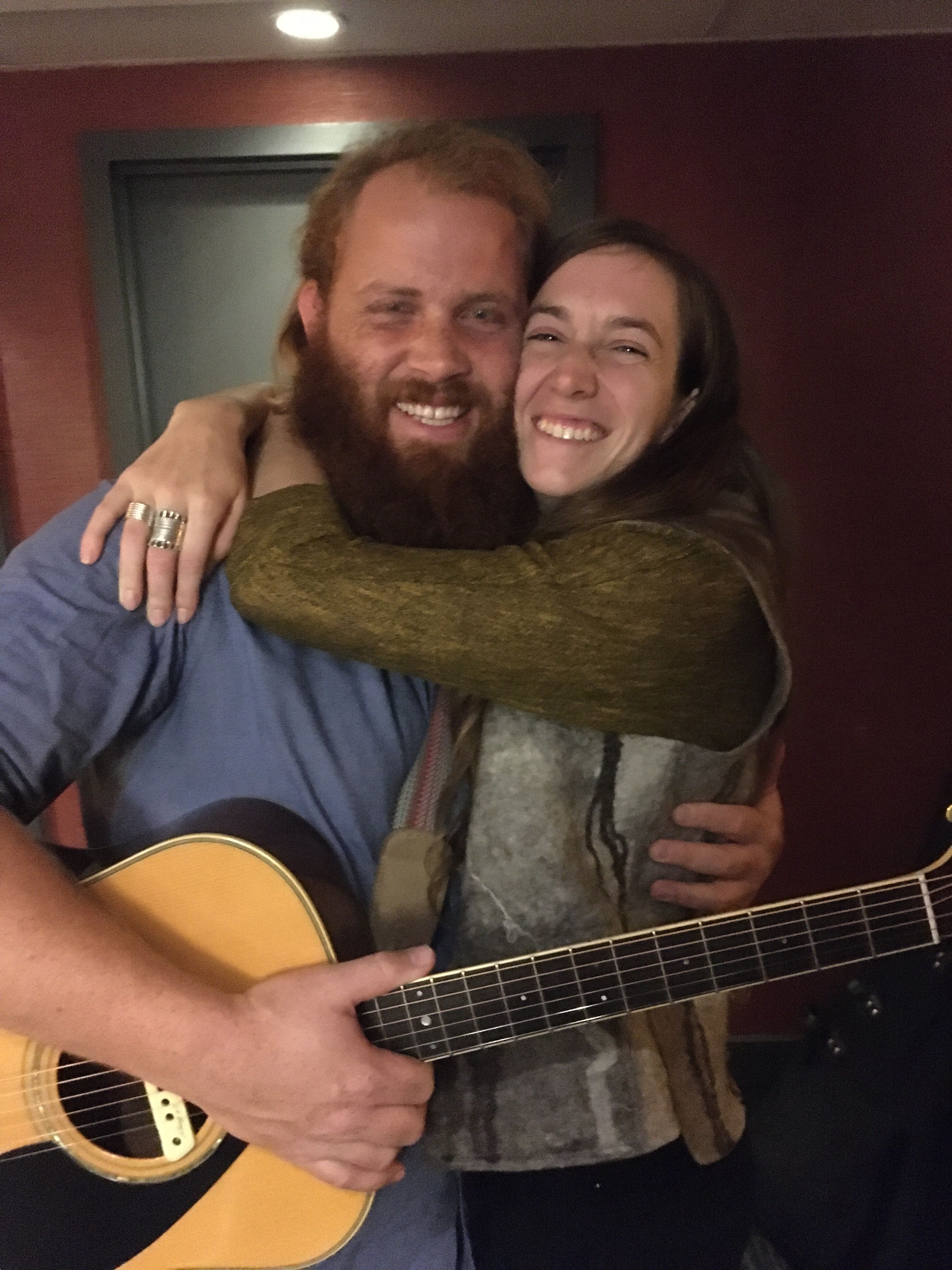 Madeleine and Liv Cazzola enjoying Saffron's A's set in in the Mavens Music Room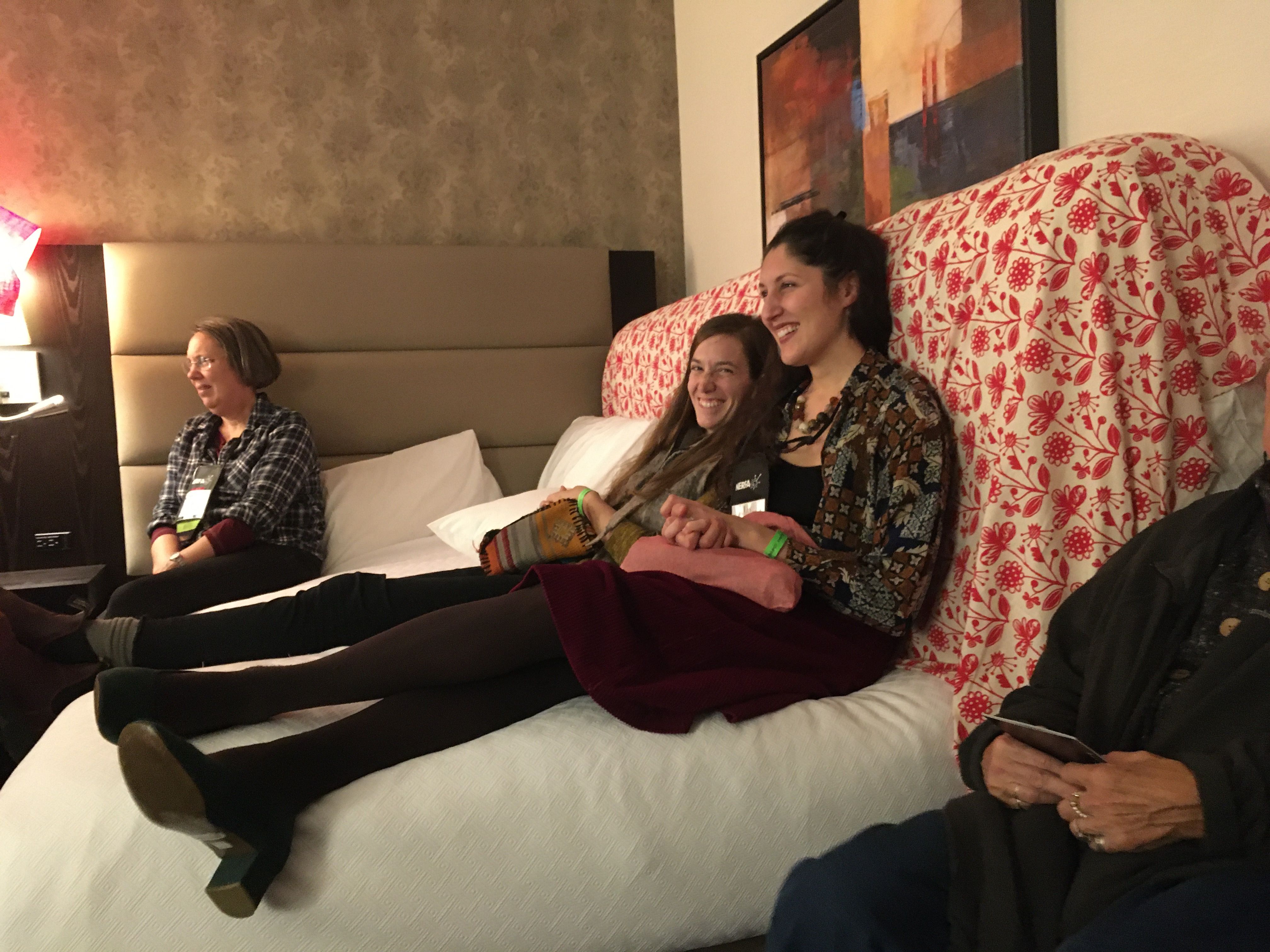 Piper & Carson with our pal Willa Mamet. We can't say enough good things about this firecracker human.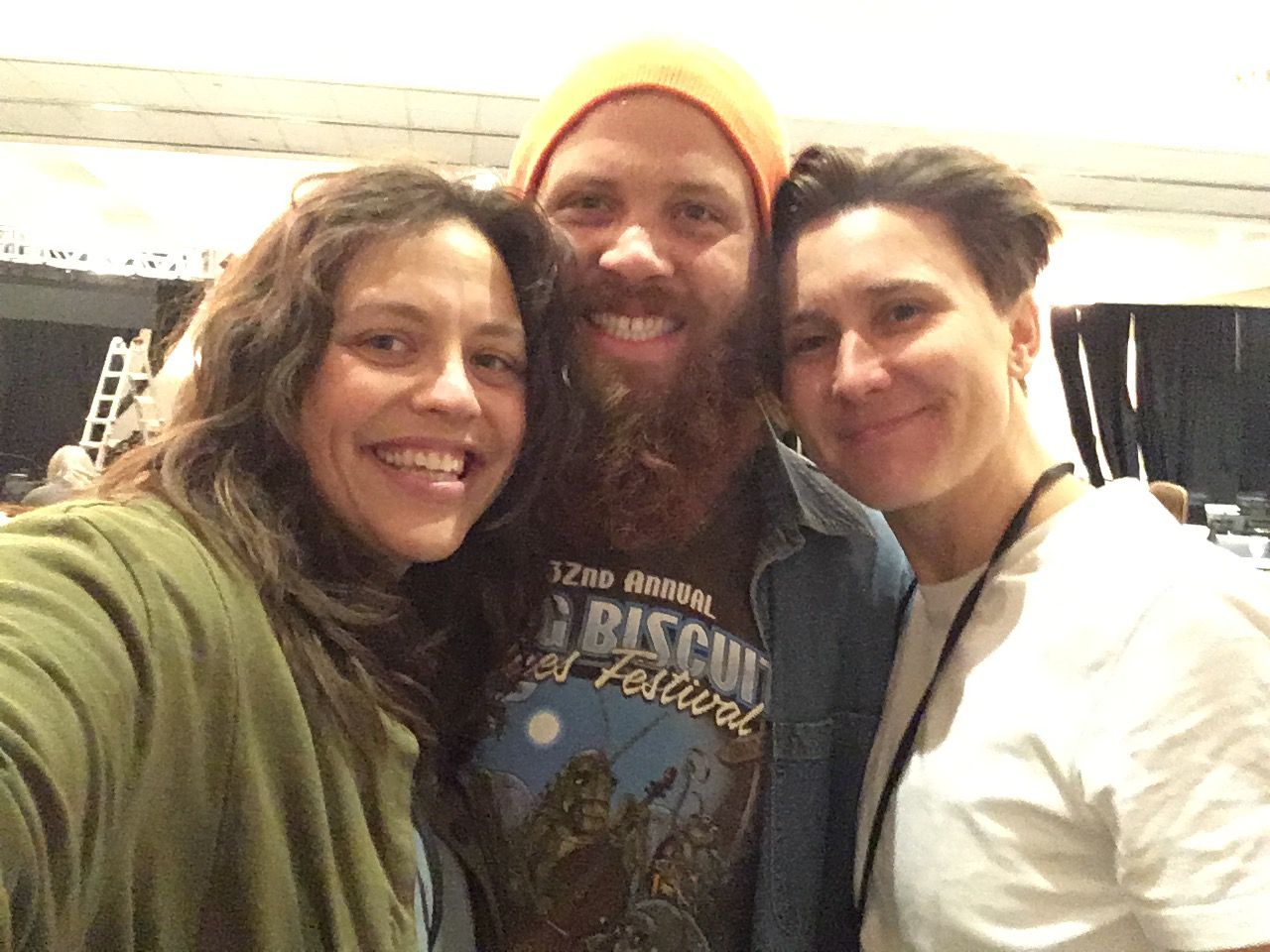 Ken Dunn, Alice Hasen, Piper & Carson and Madeleine Roger what a beauty moment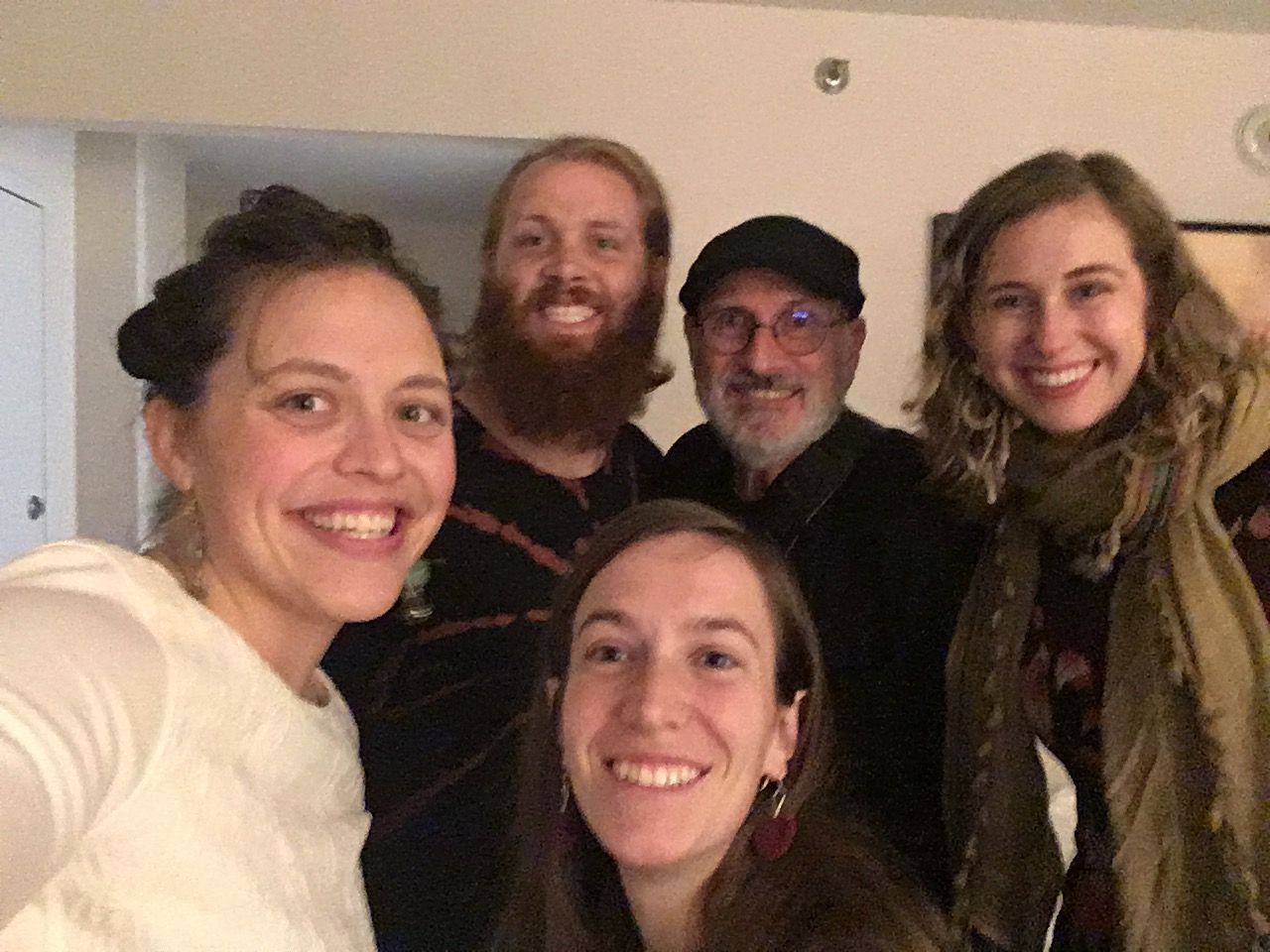 MORE FRIENDS!!! This time we snapped Justin Nordell in there (ED of Philly Folk Society)...Love you!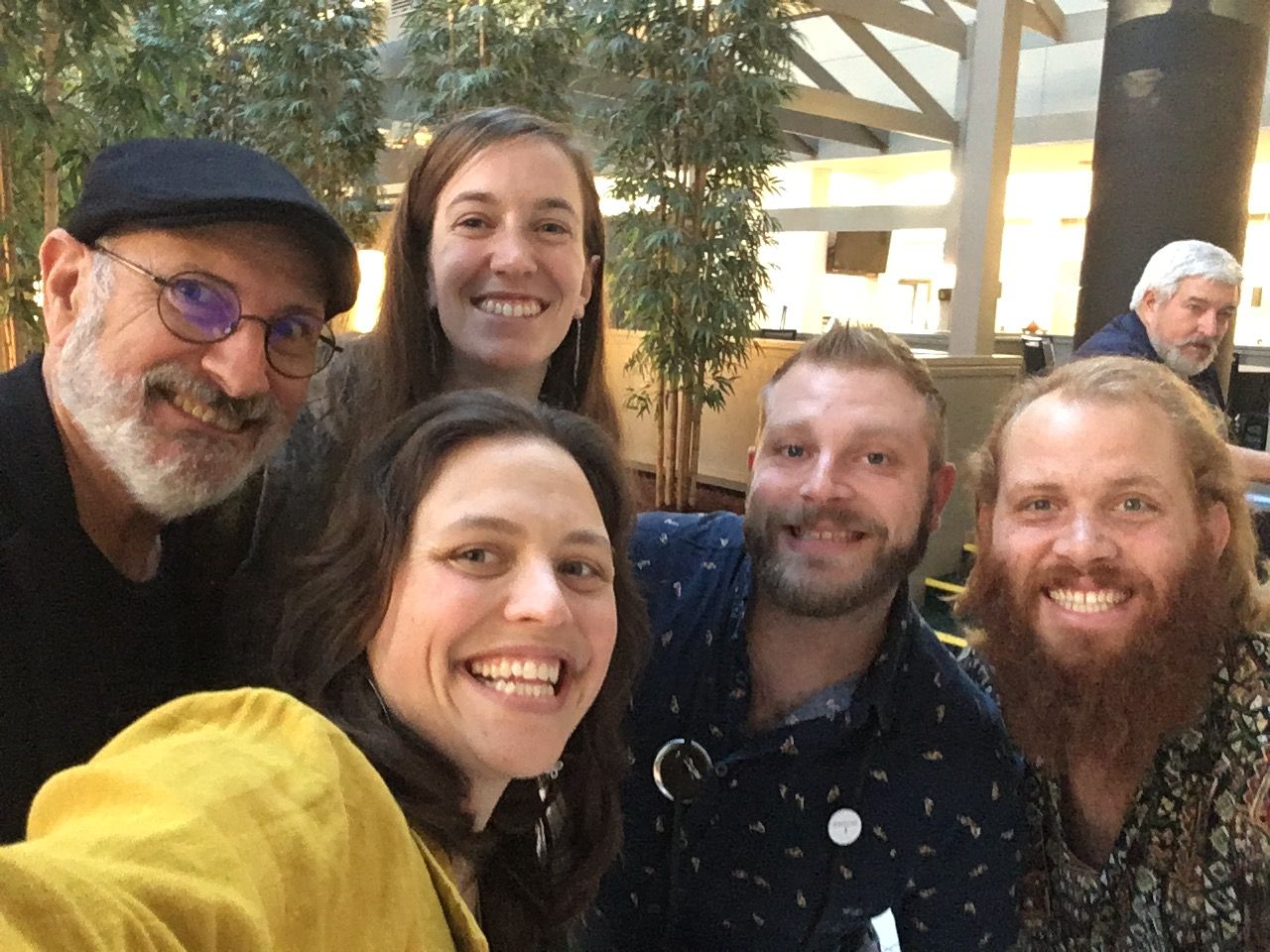 Blurry fun time roomies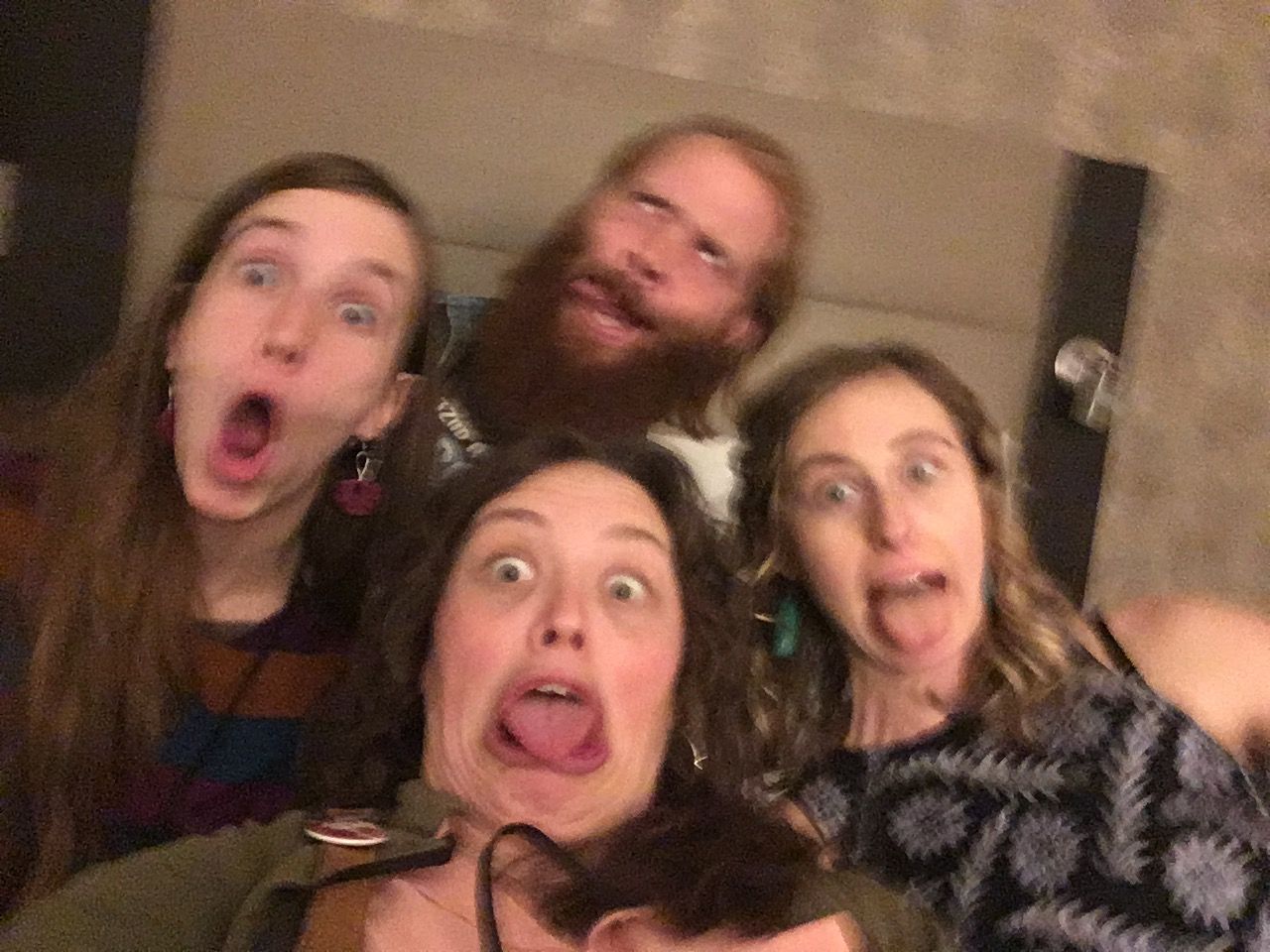 Taken live at our showcase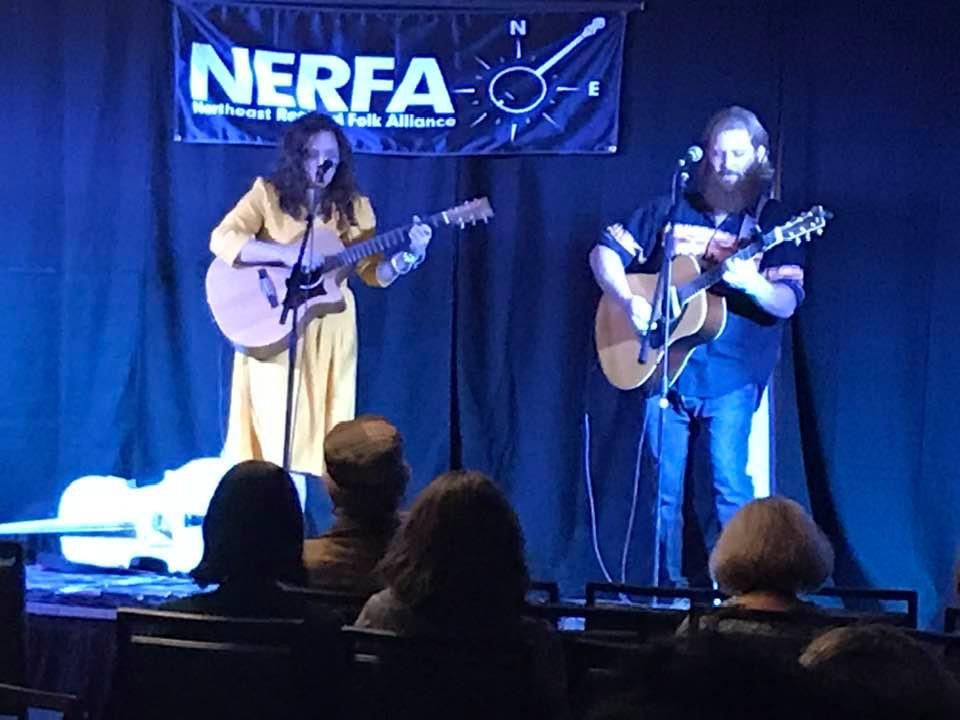 Sturgeon tattoos were a big hit. Thank you wise water creatures of the depths for helping us spread love.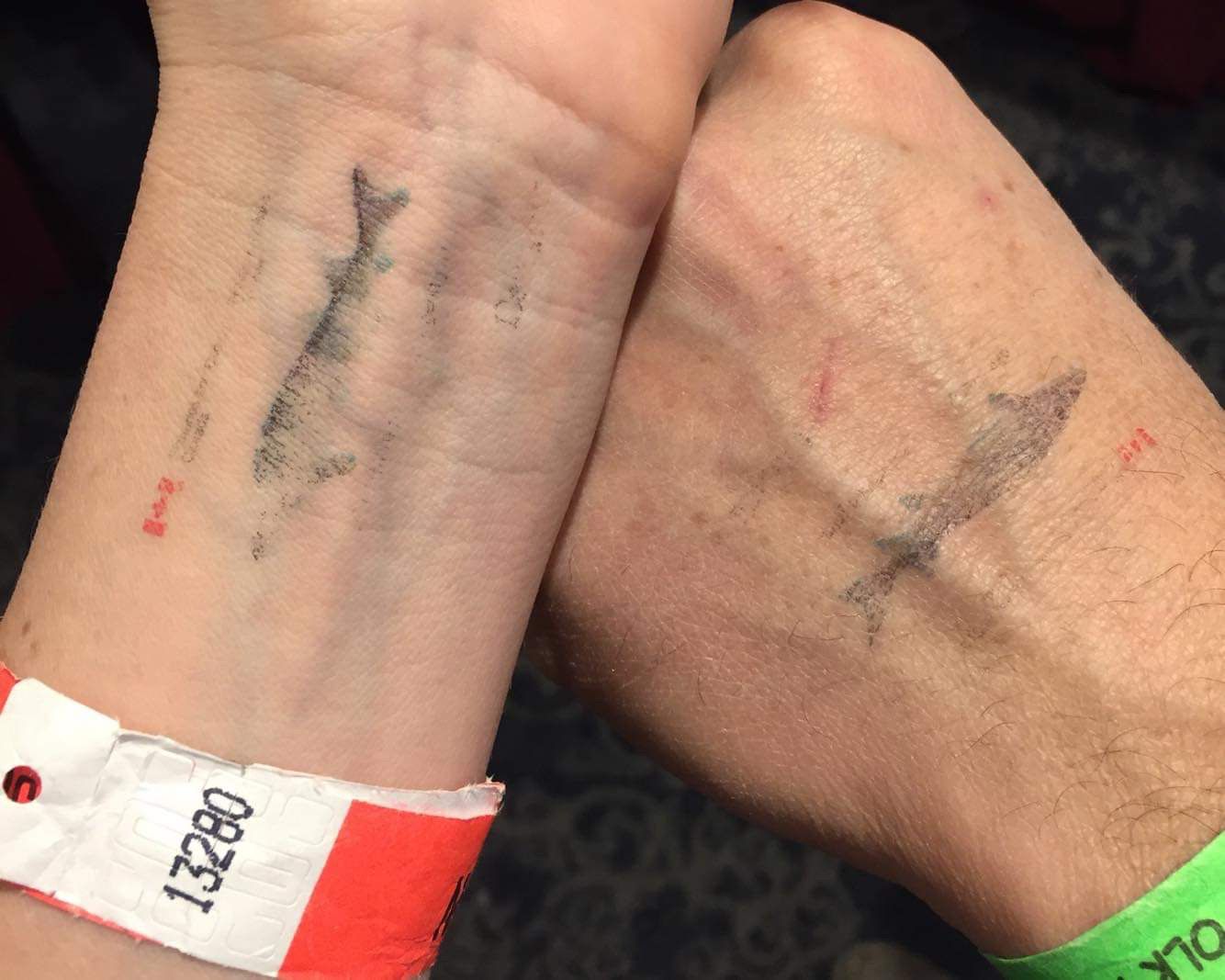 The O Canada songswap is always a favourite. What a powerful memory to hold close to our hearts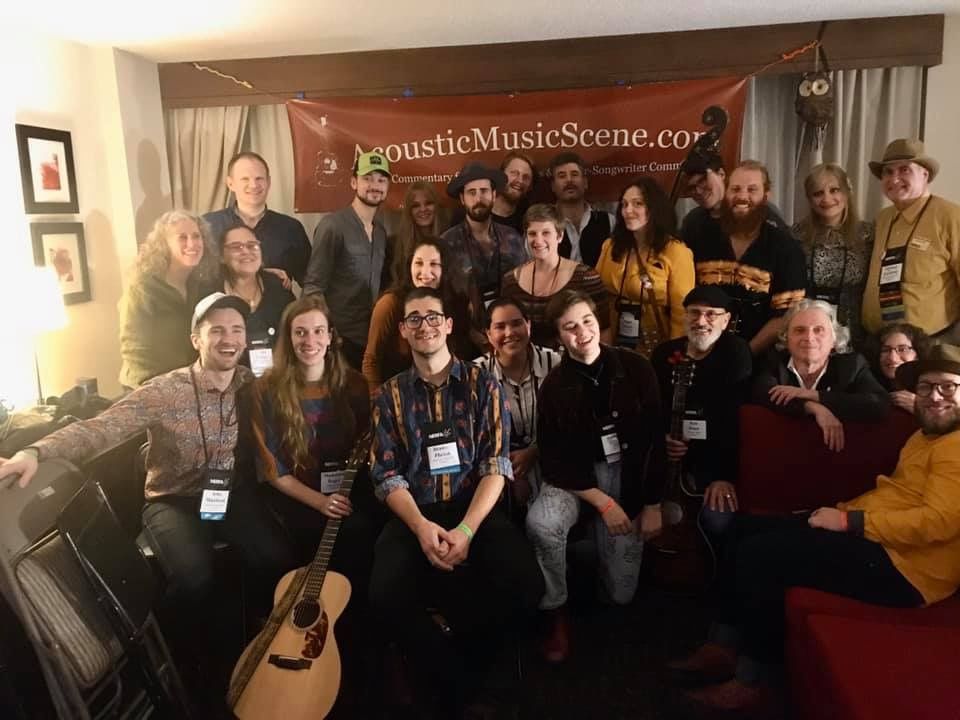 Benjamin Dakota Rogers and Piper & Carson where not only scheduled back to back but Piper and BDR also got the same clothing memo!!! Looking slick....maybe we should start a band?! lol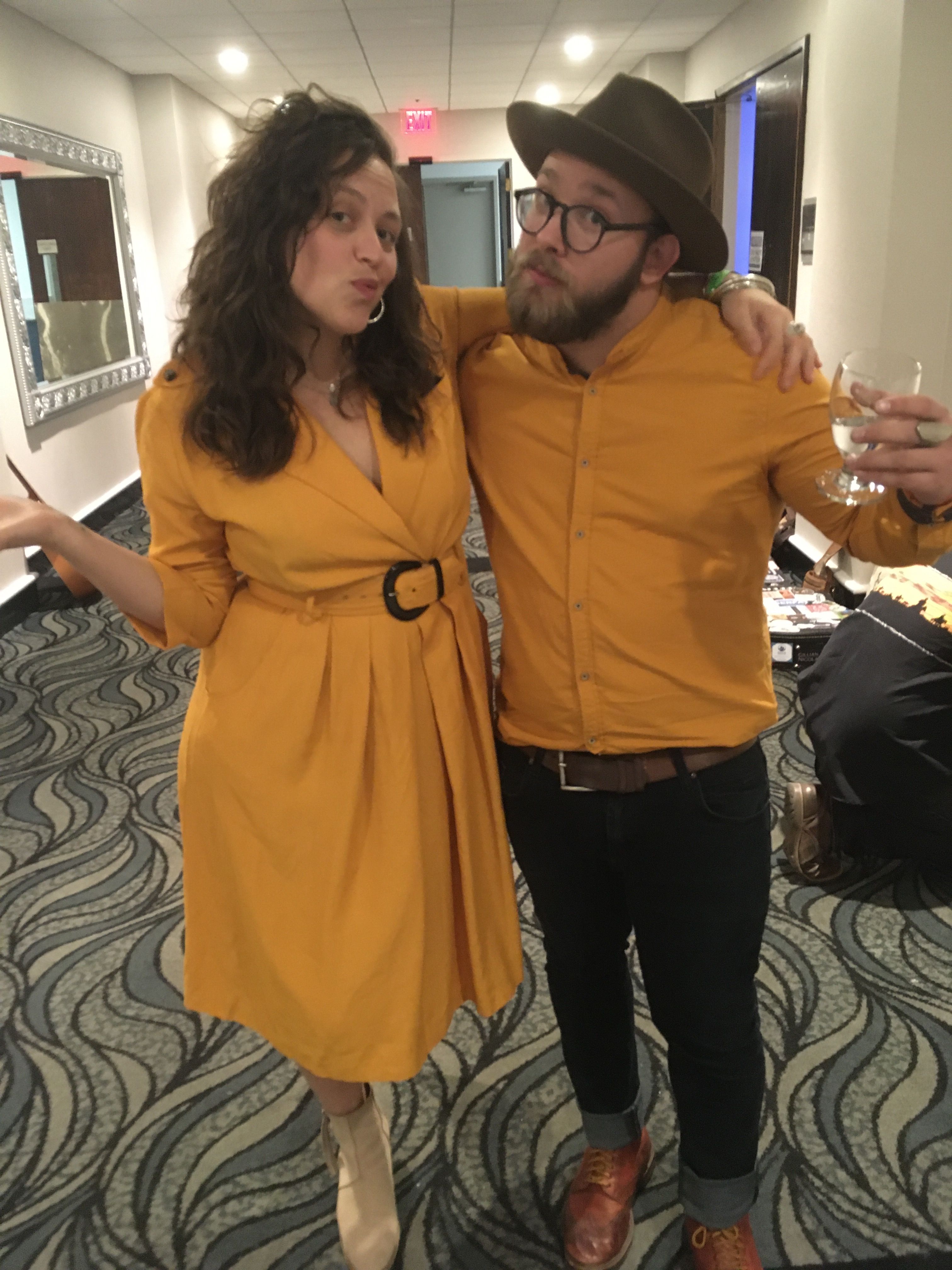 All fired up on the drive home. Sleep deprived and full of love.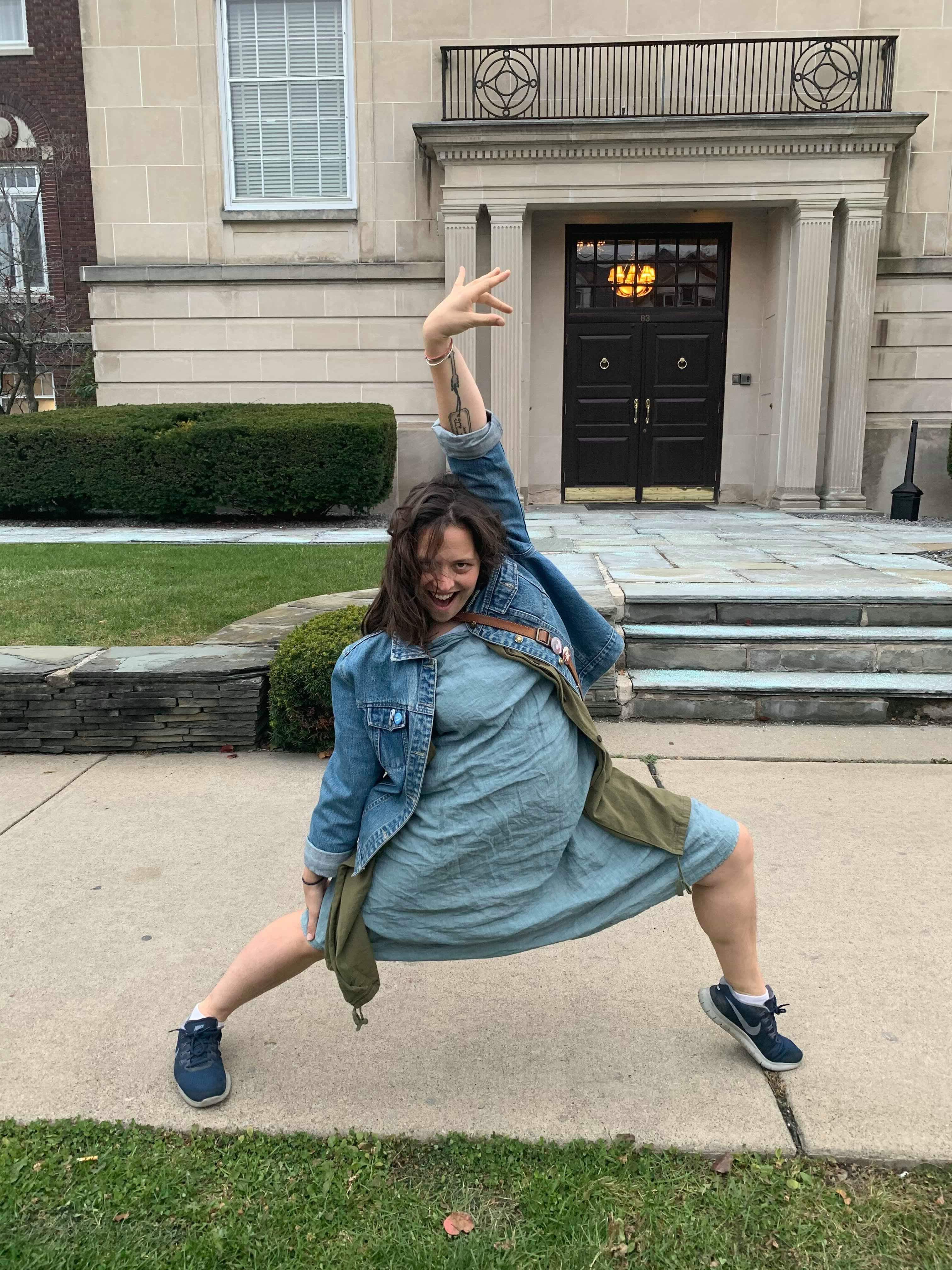 The best driving crew EVER. What fun was had with John Muirhead and Saffron A.